Life at Deltatech Gaming
Where everyone thrives!
Talents are nurtured & Passion is rewarded!
When we say 'we are different' – we really mean it! At Deltatech Gaming (formerly known as Gaussian Networks), we aim to continuously provide our users with the highest quality of services. We welcome all the ideas and initiatives from our Deltatech family members that contribute to our mission, values, and vision.
Careers
Are you a gaming enthusiast who loves working in a dynamic environment? You're at the right
place.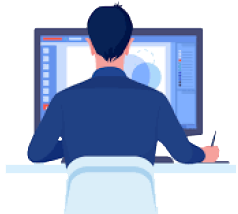 Fun and celebrations
Vaccination

Women's Day Celebration

Christmas Celebration

Diwali Celebration

Holi Celebration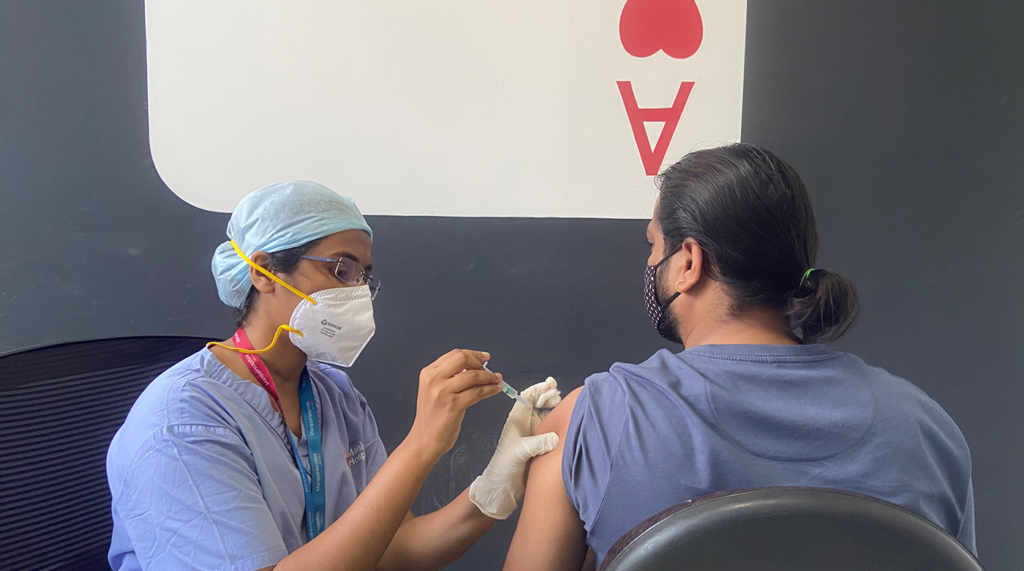 Vaccination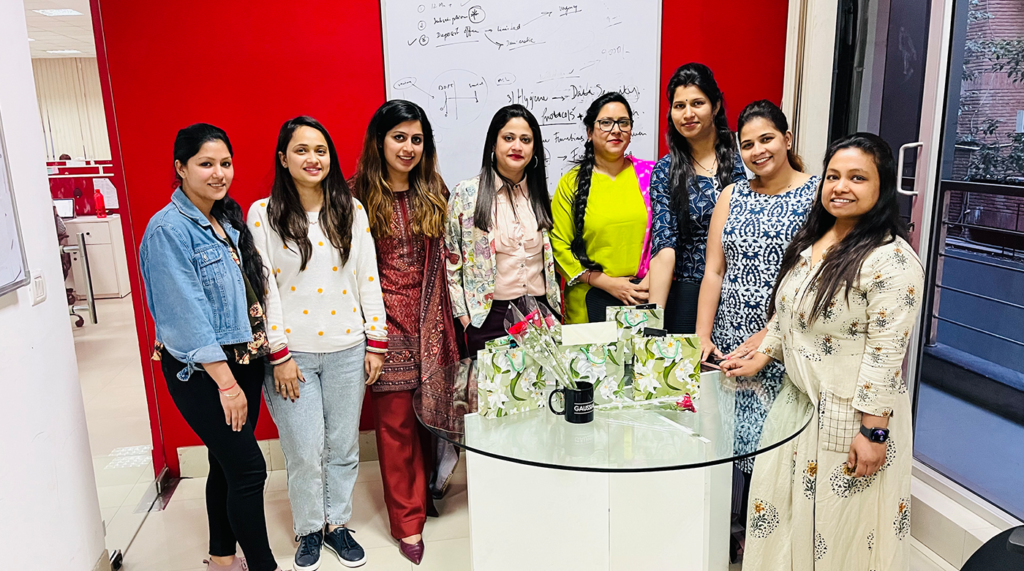 Women's Day Celebration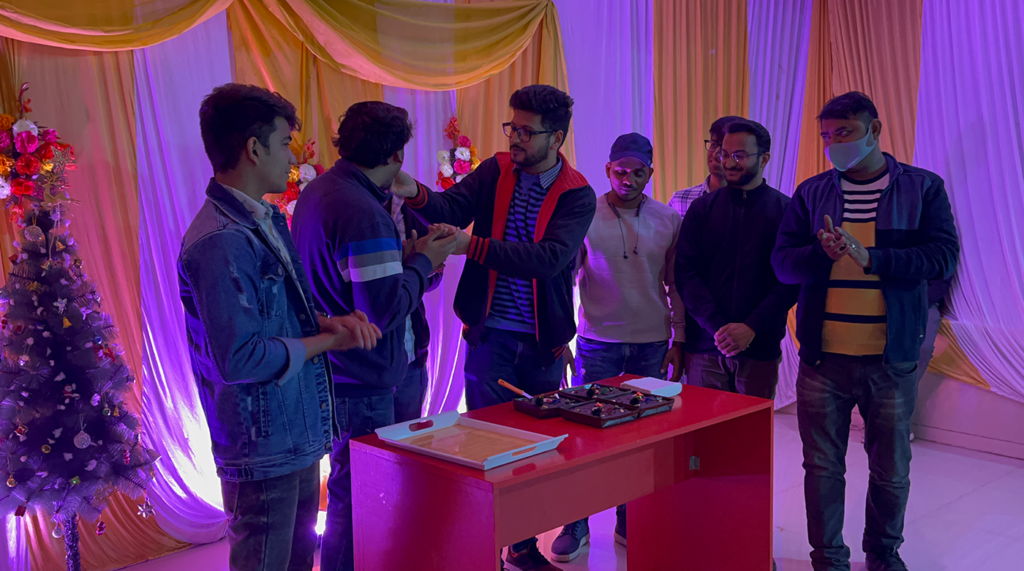 Christmas Celebration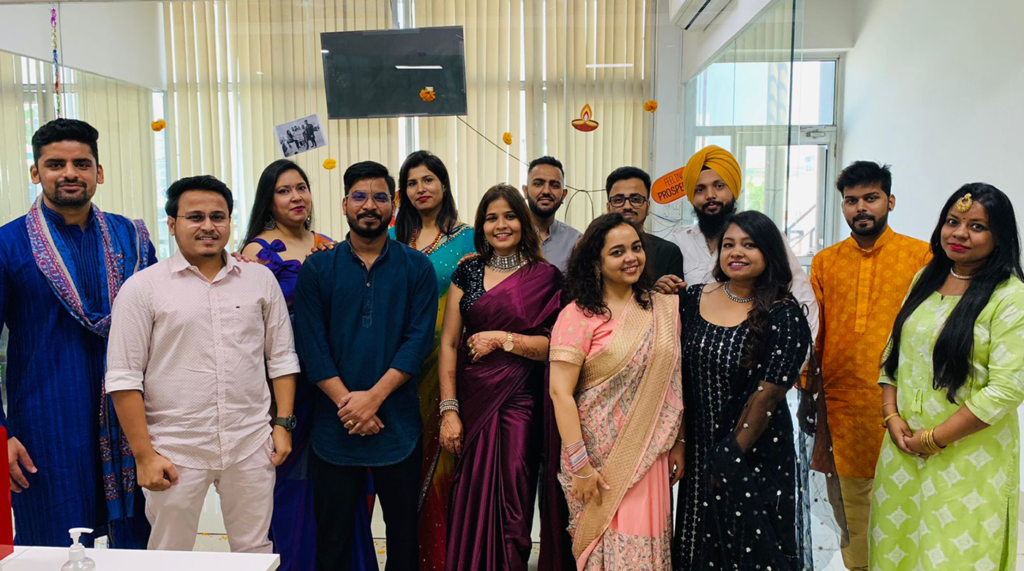 Diwali Celebration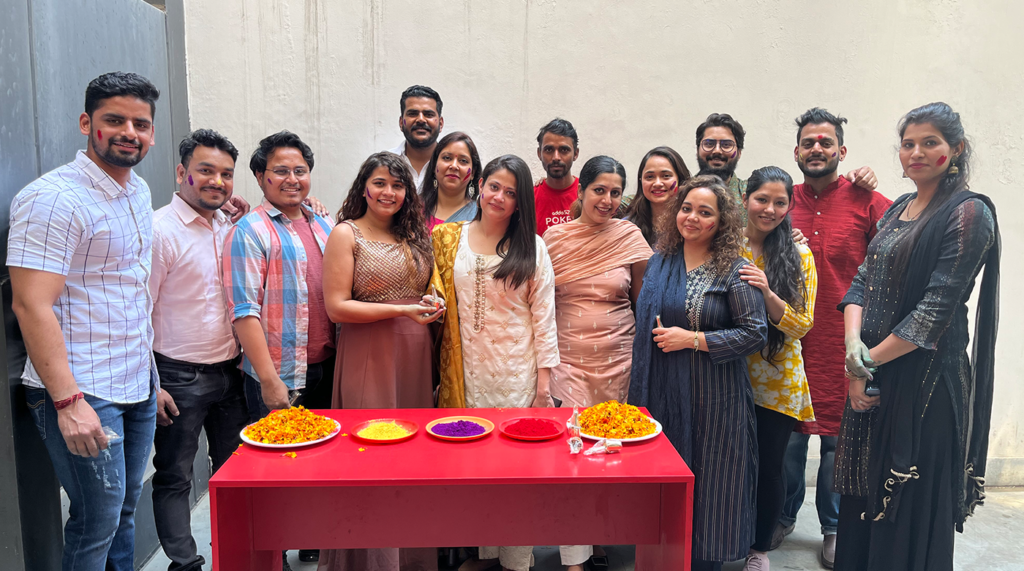 Holi Celebration
close
chevron_left chevron_right
Perks and Benefits
We offer numerous benefits to our team members as well as their families.
Learning
If you really want to upgrade your skills, whether you are a designer, techie, marketer etc, we provide a lot of courses with certifications from renowned universities.
Insurance
a) Group Health Insurance from Acko General Insurance (coverage- upto 400000/-).
b) Acko also provides 100% free online consultation from all the medical specialists for all the members enrolled. So, if you have ANY health-related query, do not rush out of your homes or panic, just use that app for a quick consultation and easy resolution.
c) COVID Group Indemnity Policy with additional 2 Lac coverage for all team members along with the existing Group Health Insurance of 4 Lacs. Under this policy, all the covid-related expenses such as home-care treatment expenses, medicines, RT-PCR tests, Rapid-antigen tests, and other such expenses will be fully covered under this policy.
d) Term Life Insurance: – Coverage of upto 1.5XCTC.
e) Vaccination Camp
Wellness
Changes in lifestyle have caused increased stress, hypertension, etc., that have vastly impacted our mental health. You can also seek 100% Free consultations with psychologists/psychiatrists via a "Mental health care" section in the Acko app.
Health & Benefits
Track your health goals, participate in fitness challenges, consult the doctors online and live a healthier life.
Dental Insurance
OPD Dental Treatment Coverage: Consultation and all procedures excluding cosmetic and implants.
Company Offsite
Work hard and party harder. We conduct amazing offsites to rejuvenate and bond with our team members. These include Malaysia, Goa, Camp in Rishikesh, Jungle safari in Jim Corbett and many more.